Volunteer Opportunities

Cedar Park/Leander Community
We are excited that we now have an opportunities for you to serve in the Cedar Park/Leander community! Volunteers of all ages and skill levels come together to serve an individual or family in this new service area.
We invite you to get on our volunteer list! Fill out the below form to let us know more about you. You will also receive our monthly Connections e-newsletter.
VOLUNTEER INTEREST AND NEWSLETTER SIGNUP
COMMUNITY WORKDAYS
Join with community volunteers, youth organizations, and church members to serve at an isolated neighbor's home in the Cedar Park/Leander area (check our Signup Page for dates). We offer help with minor home repairs, yard maintenance, rubbish collection, and disposal. But the true purpose of our work is to build relationships, provide hope, and demonstrate God's love.
Sign up as an individual, or invite your family, church group, workplace, or club to join with you.
FELLOWSHIP GATHERINGS
Participate in a monthly fellowship activity that brings together Partners in Hope families and volunteers with members of local churches and the community to build relationships.
Click below to learn about and register for upcoming volunteer events! 
Coming soon:
PHONE CALLS AND HOME VISITS
PRIVATE SERVING EVENTS
MEAL DELIVERY
We strongly encourage all our volunteers to read  "7 Practices of Highly Helpful Volunteers" to learn more about how Partners in Hope serves others through these best practices.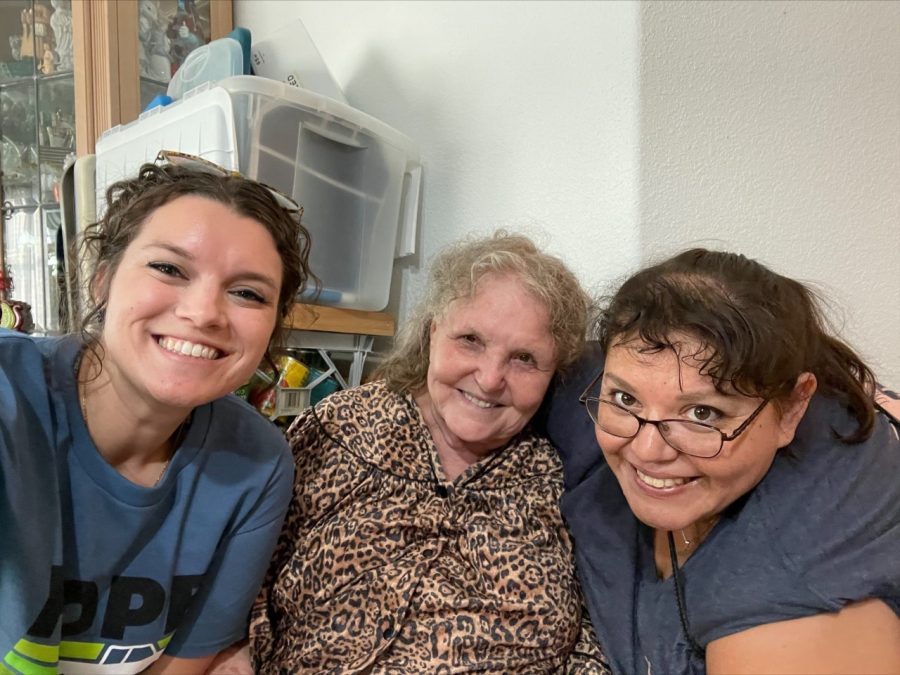 WHAT CAN YOU DO NOW TO HELP?
Contact us if you would like to help lay the groundwork for volunteer recruitment in this new service area.
Set up a recurring monthly donation. All amounts are welcome to help cover the costs of community workdays and other programs.
Sign up for our Connections e-newsletter to stay informed.
Join our Hope Angels Prayer Team. Send an email to

[email protected]

for details.
Visit our photo and video gallery to get a glimpse of our ministry!