Volunteer Opportunities

Cedar Park/Leander Community
We are excited to let you know that we will soon be offering volunteer opportunities in the Cedar Park/Leander community! Volunteers of all ages and skill levels will come together to serve an individual or family in this new service area.
Stay tuned…the below opportunities will open up in coming months.
COMMUNITY WORKDAYS
MEAL DELIVERY
FELLOWSHIP ACTIVITIES

PHONE CALLS AND HOME VISITS
PRIVATE SERVING EVENTS
We invite you to get on our volunteer list now! Fill out the below form to let us know more about you.
We strongly encourage all our volunteers to read  "7 Practices of Highly Helpful Volunteers" to learn more about how Partners in Hope serves others through these best practices.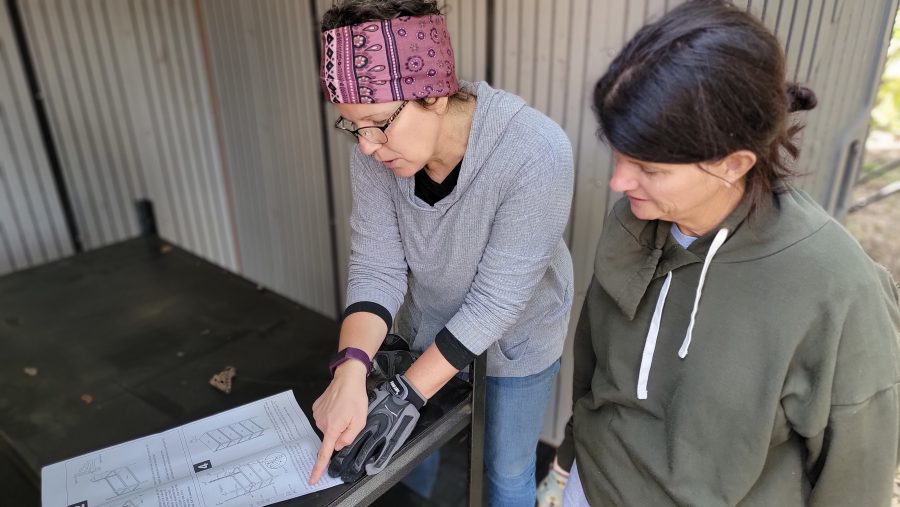 WHAT CAN YOU DO NOW TO HELP?
Contact us if you would like to help lay the groundwork for volunteer recruitment in this new service area.
Set up a recurring monthly donation. All amounts are welcome to help cover the costs of community workdays and other programs.
Sign up for our Volunteer E-newsletter to stay informed.
Join our Hope Angels Prayer Team. Send an email to

[email protected]

for details.
Watch this video to get a glimpse of what we do!